Event Series: Local Biz Camp
Projects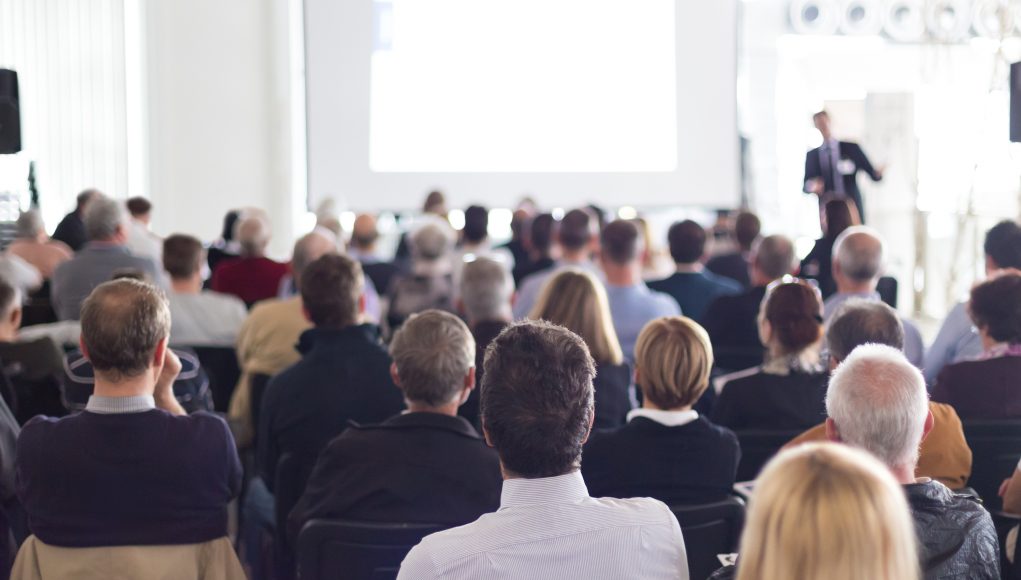 DLM hosts an event series called Local Biz Camps. Some are open to the public and others are provided as a private event, hosted by a sponsor client who wants to invite their own team or customers exclusively.
Local Biz Camp is not like other business conferences. They are short – usually a half-day engagement.
They are specifically designed for busy small business owners, entrepreneurs and freelancers – nonprofits benefit too – and we make three promises to participants.
 

  NO long, boring slide presentations

   NO unprepared speakers reading at you

   Absolutely NO pushy sales pitches
We engage with local partner organizations including the local SCORE Office, Small Business Development Centers, Chambers of Commerce and Convention/Tourism Bureaus as well as the Small Business Administration.
No topic lasts more than 20 minutes, participants are usually seating in small groups so that they can engage on a more direct level together and we build in time for peer conversations and learning.
Some of the Local Biz Camp Partners we work with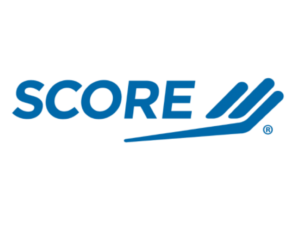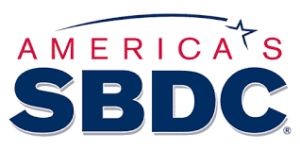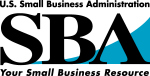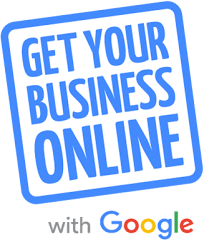 Local Biz Camps are upbeat, exciting and people leave inspired. We introduce them to low-cost tools that can help with productivity, marketing and more. We explain new technologies, trends, and have local businesses share their own ideas and experience.
Every year, we do a full-day Local Biz Camp at SXSW in Austin – as an alternative to the more expensive conference and with a big focus on the little businesses that want to participate but cannot justify the high SXSW ticket or the time to attend.